Hall of Fame for more than ten years as Best Of Ocala Mental Health Clinic
Serving the Ocala community for more than three decades, Clinical Psychology Associates of North Central Florida offers psychological and neuropsychological assessment services for the Ocala Florida, Marion County, and surrounding communities.
Our clinic assessment team provides assessments of brain injuries, neurodevelopmental disorders, learning disability evaluations, attention-deficit hyperactivity disorder evaluations, evaluations for autism spectrum disorders, and more general adult and pediatric neuropsychological evaluations to children, adolescents and adults.
We can perform testing required for testing accommodations required for SATs, GRE's, MSAT, and other national examinations.
We also offer forensic neuropsychological evaluations for plaintiff or defense requested independent medical examinations, disability evaluations, and fitness for duty evaluations. Our clinic has providers that have qualified as experts in national and federal courts.
Our offices provide employee assistance program services to companies and government organizations.
We do not participate as in-network providers with Blue Cross Blue Shield, United or other health insurance plans and cannot accept Medicaid or Medicare. We do not file insurance, but do provide patients with superbills with the necessary information to file with their own insurance for reimbursement for any out-of-network benefits.

Major credit cards are accepted.

Each year, the Best of Ocala Award Program identifies local companies that enhance the positive image of small business through service to their customers and our community. These exceptional companies help make the Ocala area a great place to live, work and play. Nationwide, Less than 1% of Award recipients qualified as 10-year Hall of Fame Winner.
Though we are a local clinic we have a national presence with people travelling as far as Washington State for our comprehensive psychological and neuropsychological assessment services.
Visit our Related Websites:

NeuropsychologyCentral.Com - a neuropsychology meta-site with articles from neuropsychologists around the country, forums, and a neuropsychology job board.
ChildPsychotherapist.com Provides description of what a child psychotherapist does, as well as providing information about child psychotherapy services available in our Gainesville Office.
SleepAssist.com Link to articles about insomnia, it's treatment, and impact on health and neurocognitive functions.
PediatricNeuropsychology.com Our website involving specialized assessment for children.
Forensic-Neuropsychology.com Website about how neuropsychological assessments are used in the courts and legal system.
ADHDAsssessment.com Information about the diagnosis of ADHD, common accommodations, and the neuropsychological assessment of ADHD and conditions that often go along with it.
LDAssessment.com more detailed information about the diagnosis and assessment of dyslexia, dysgraphia, and dyscalculia now referred to as specific learning disabilities.
OcalaNeuropsychology.com The longest established provider of child, adolescent, and adult neuropsychological evaluations in the Ocala and Marion County area.
AutismSpectrumAssessment.com More than three decades of experience in conducting in-depth assessments of autism spectrum disorder, Asperger's Disorder, and Pervasive Developmental Disorder.
Pediatric-Neuropsychologist.com More informartion about pediatrc neuropsychogist, Dr. Bordini.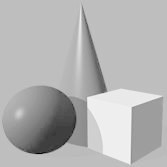 All photography by Ernest J. Bordini, Ph.D. all rights reserved.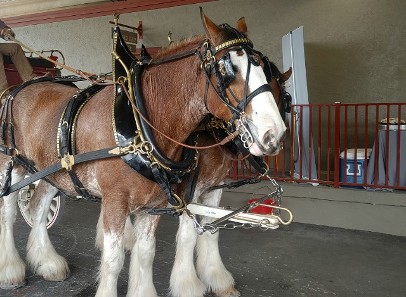 Executive Director, Licensed Psychologist,

Dr. Bordini has special interests in clinical anf forensic neuropsychological assessment. He has more that 30 years of criminal, civil, and family law experience as an expert psychologist and neuropsychologist evaluating brain injuries, ADHD, and other neuropsychiatric conditions in children, adolescents, and adults. He has conducted evaluations of defendants in high-profile cases receiving national attention. He also has special interests in violence risk assessments.

Learn more about the neuropsychological evaluation of brain injuries in children, teens, and young adults.
Brief evaluations can often miss executive function deficits, memory, and learning problems in bright children and adults. Learn more at our MemoryTests.com website.
—————————————————————————————
View Sample Articles from Our Articles and Archives
Why Have I Been Referred to a Clinical and Health Psychologist?
What is Autism Spectrum Disorder?
What is Social Anxiety Disorder?
Identifying and Helping with Childhood and Adolescent Depression
Sexual Abuse Awareness and Prevention
Understanding and Coping with Adult ADHD
Psychological Aspects of Coping with Cancer
When Children Butt Heads on the Field: Childhood Sports Concussions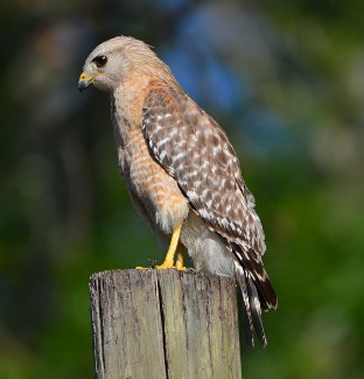 Hawk, Photography by Ernest J. Bordini, Ph.D. All rights reserved.